Introducing the still zipperless Safari Samus
I realise this is not the best of photos so here's another one with a little more detail.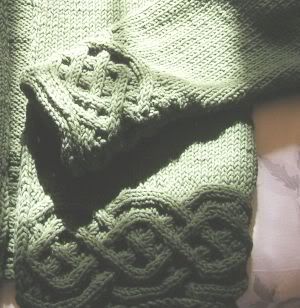 Yarn - Rowan All Seasons Cotton in Safari 12 balls
Now if I can just find the time to do the zipper this weekend.
I had a great time catching up with
Lyn
last night. Basically I am still deciding on a new project to start and it's always good to have a second opinion.
So it's down to these choices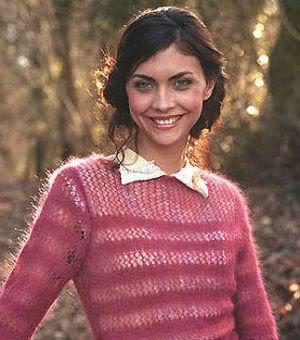 in Knitpicks Shimmer Maple Woods
or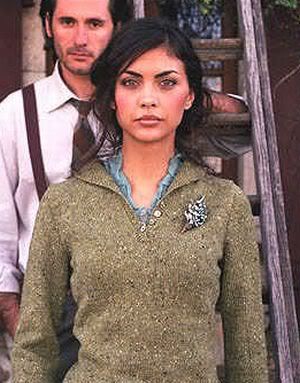 in Jaeger Trinity Violet


Help me decide!