Polly
blogged about the Harvest Moon Festival and I said I'd look for a pic to place in my blog. So here's one-
Some years ago, the company I work for published a small information site on the Harvest Moon festival so feel free to surf around the site for more information on the festival and how it is celebrated in Malaysia. For some reason it is known as the Mid Autumn Festival here, which is weird considering we have no seasons in Malaysia.
Mid Autumn Festival
Every year the mooncakes come in all sorts of packaging, boxs or tins and the packaging is sometimes more popular than the contents.
Have a look at my favourite for this year -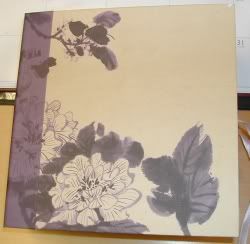 And when you open it, here's where the mooncake is placed -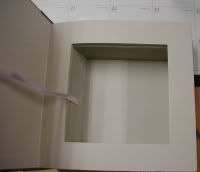 Enjoy!