In pictures only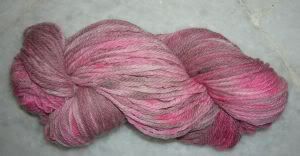 Washed out dyed yarn with no super human qualities waiting to be saved





Wilton's icing colur dye to the rescue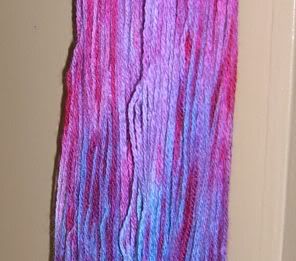 Kick A@@ cool mutant yarn drying out waiting to be reskeined and sent out to spread its knitterly goodness across the ocean.


More pictures once mutant yarn is ready to move out.
Can you guess I have X-men 3 on my brain . I'm watching it tomorrow - woo hooo!!!